Tim McCaffrey
Artist, designer & front end WEB engineer
Why Me?
I am thrilled to be considered for your next project.
From original artwork to custom websites, I work to your deadlines, not mine. Concept-driven graphic design that employs a layered approach to projects; lots of ideas and thinking and plenty of passion for the project, work up and implement ideas to get your business making more money.
WebSite Design
Most of my clients have clients themselves – whether these are internal departments, individual customers or other businesses.
I know how important it is to get the creative right and delivered on time.
Full-service design isn't just about the creative, it's about the ability to get the job done, the attention to detail and the relationship.
I am certified with Squarespace and have focused on building custom Squarespace based sites from scratch. I work primarily in Squarespace simply because when the website is completed to your satisfaction, I am able to hand over the website and in a relatively short time show you how to easily use the blog, upload photos, control your online store, and update and edit your content. It allows me to put you in control of your business. Even if you have created a Squarespace site on your own, but aren't happy with it. I can help you getting it looking great and working the way you want it.
EMAIL
tim@timmccaffrey.com
Location
23000 Meadow Ln.
Twain Harte CA
95383
Mailing
PO Box 67
Twain Harte, CA
95383
Logo Design
Need a logo? I'll design the perfect one for your business, product or service.
I love logo design. With over two decades of experience, I consider myself a logo design experts. I've designed a wide range of logos for every type and size of business.
EMAIL
tim@timmccaffrey.com
Location
23000 Meadow Ln.
Twain Harte CA
95383
Mailing
PO Box 67
Twain Harte, CA
95383
It's important to remember that your logo is not your brand – it's just part of your brand.
Once you've decided on your company name, logo design is usually the next thing that's on your list of things to get done.
There are two main types of logo project that I work on. The first is just that – a logo. I can work with you to design a logo for your business, product or service. Logo projects start with design research, mood boards, initial concepts, design development and the final art working of your logo in every format that you'll need.
The second type of logo project is more involved. Generally refereed to as a branding project. The difference between logo design and branding is that the latter usually takes in other aspects of identity – Naming, imagery, tone-of-voice, colors, fonts, packaging, social media and so on. Branding touches on pretty much every part of your visual communication.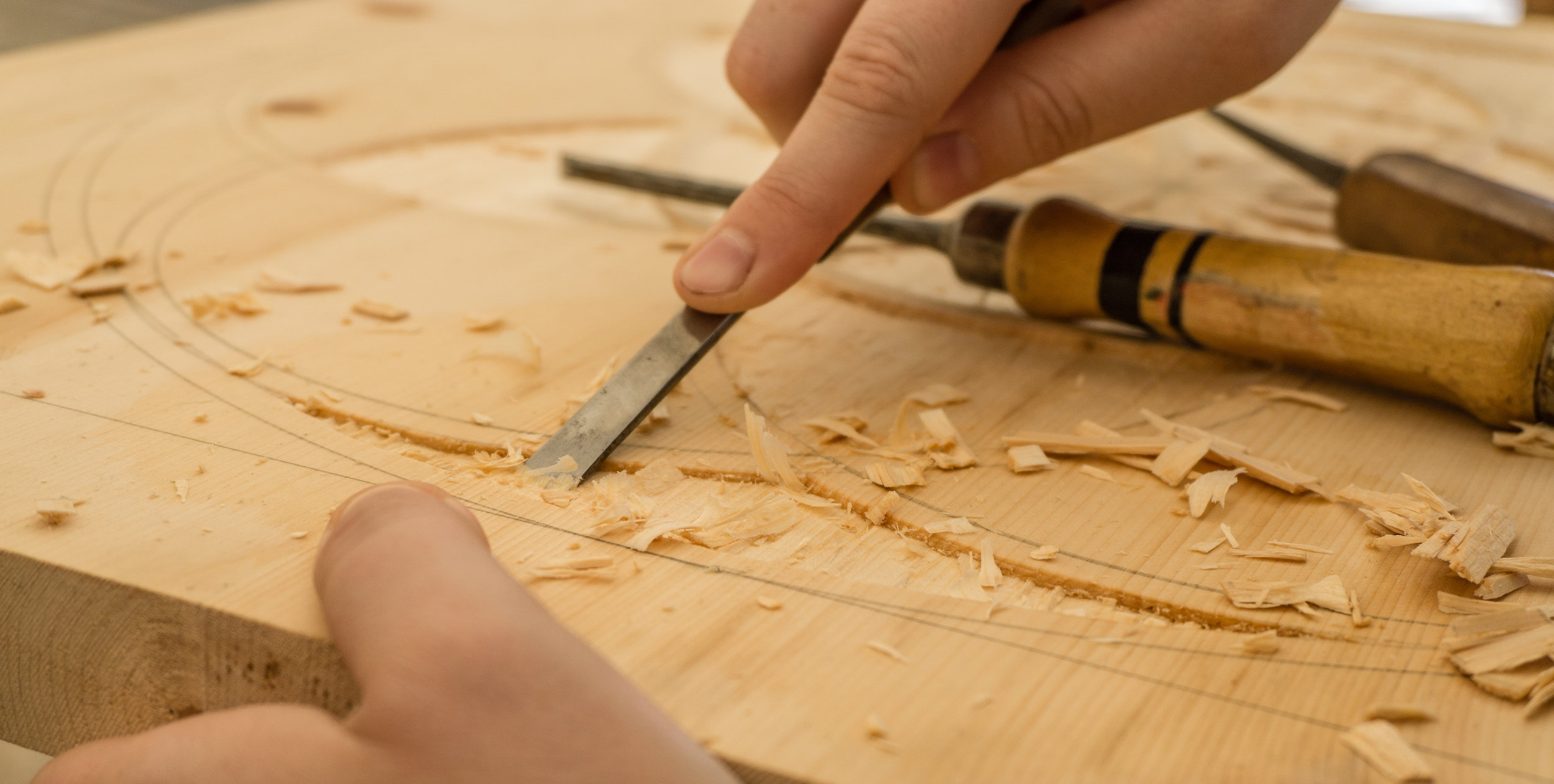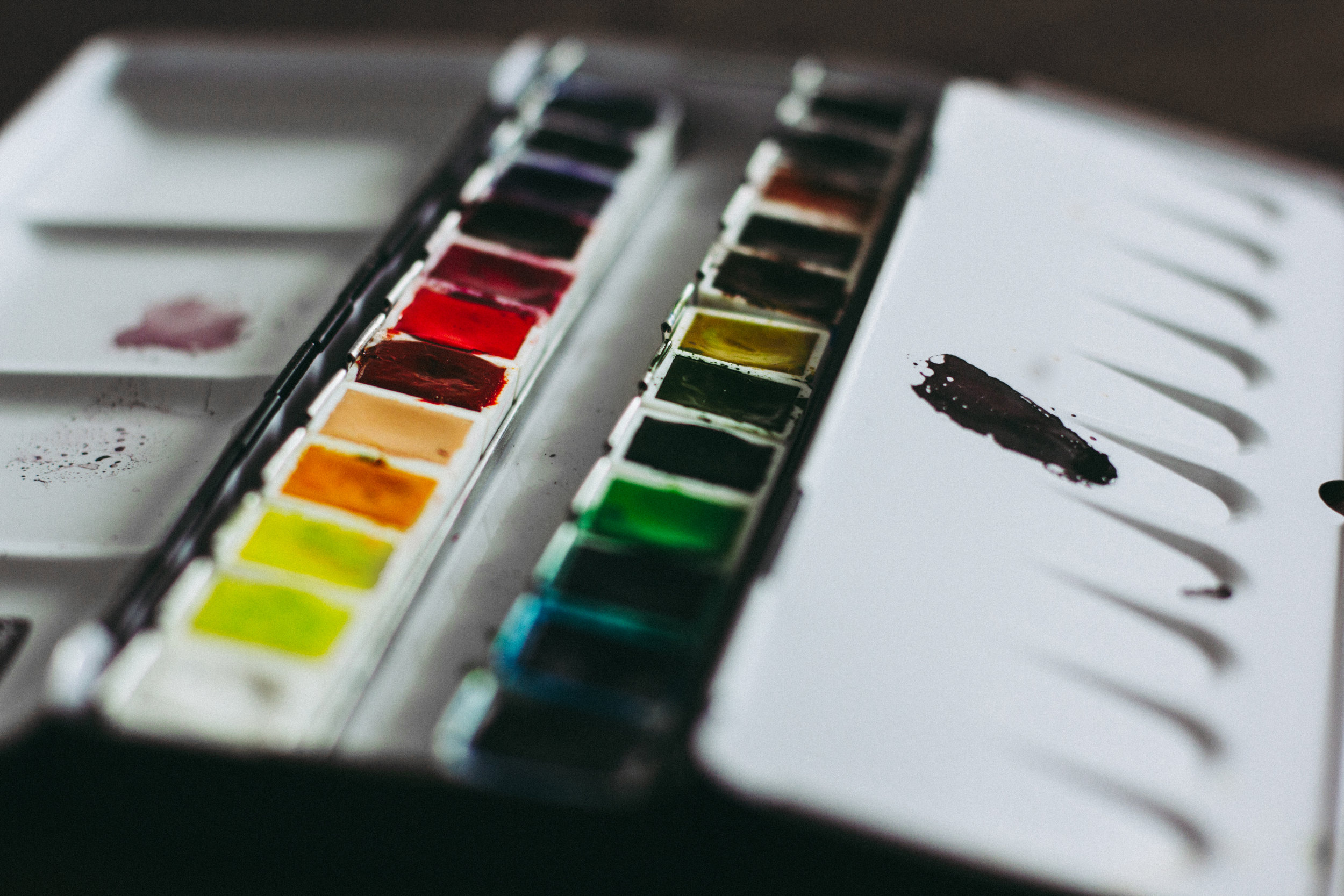 brand Collateral Design
The collection of media used to promote the brand and support the sales and marketing of a product or service.
It's the tangible evidence of the brand, designed congruent with the brand's core values and personality. These marketing aids are intended to make the sales effort easier and more effective.
EMAIL
tim@timmccaffrey.com
Location
23000 Meadow Ln.
Twain Harte CA
95383
Mailing
PO Box 67
Twain Harte, CA
95383
Hours
M - F: 9am - 5pm
Typical collateral materials include:
Facebook splash pages
point of sale
direct mail
vehicle vinyl
advertising
display, exhibition stands & graphics, signage
branded power point, keynote presentations
business cards
letterheads
posters
envelopes
printed & digital brochures and/or newsletters
labels
magazines